Unit base
Eden Search and Rescue Coordination Centre (SARCC) | Fleet & Training Offices
Address
SARCC - Eden | Marine Rescue NSW
Bramble Street | PO Box 284 | Eden NSW 2551
Fleet/Crew Office | Training Rooms
249 Imlay Street | Snug Cove | 2551


Visiting times
The unit is not currently able to accommodate visitors, unless by appointment. Call the Duty Officer for more information: 0400 814 274
Base phone number
02 6497 2500
Mobile
0409 834 927 (SARCC)
Fax number
0400 814 274 (Duty Officer)
More information
Eden is defined by the magnificent Twofold Bay – the third deepest natural harbour in the Southern Hemisphere. This historical town is famous for its intriguing whale history and the tales of the wild killer whales who hunted with the Yuin people, and later with European settlers. Eden is known as one of the most premier whale watching locations in Australia and each spring, thousands of humpbacks visit Eden on their way home to Antarctica. Eden is a fisherman's paradise and is a very popular kayak and sailing location.

Eden was named after George Eden (1784-1849) who was the British First Lord of the Admiralty and Governor-General of India. He was known as the Earl of Auckland.

Eden itself is surrounded by national parks and pristine bushland with the Ben Boyd National Park lying to the north and south and Nullica State Forest and Mount Imlay National Park lying to the west. The town's great appeal lies in its idyllic location on Twofold Bay and the historical connections to the age of whaling. No less impressive, however, are the attractions in the surrounding area: the historic settlement of Boydtown, the Green Cape lighthouse on a lonely stretch of coastline overlooking the Tasman Sea, and the dramatically beautiful red siltstone cliffs near Boyd's Tower, a wonderful folly from the whaling era. With a rich history from whaling, fishing and timber-getting, Eden is a real gem on the south coast.

Marine Rescue Eden provides a radio listening watch coverage 24/7. The Search and Rescue Coordination Centre (SARCC) is physically manned from 0600 to 1800 daily (Summer Hours) & 0700 to 1700 daily (Winter Hours). Overnight the unit's radios are managed out of Sydney. In addition Marine Rescue Eden has a 11.8Mt Naiad rescue vessel capable of providing on-water assistance if required. Marine Rescue Eden supports local Marine Area Command (NSWPD) Water Police and we have close working relationships with all maritime authorities both state & federal. Marine Rescue Eden's goals include ensuring on-water safety for all mariners & the promotion of maritime safety.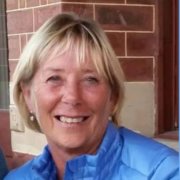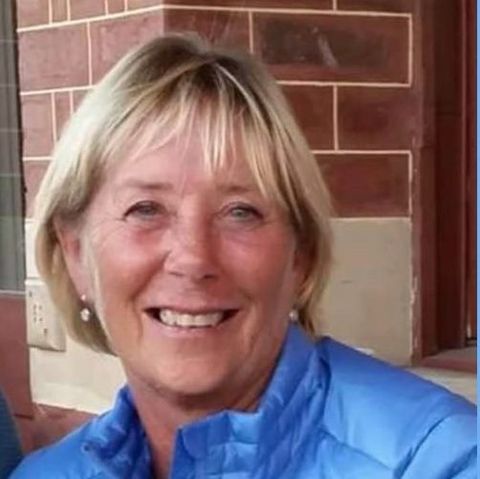 Marine Rescue Eden is led by Nancy Weatherman and crewed by 49 professional volunteers.
Marine Rescue Eden is proudly supported by