Support us – Our Supporters & Sponsors.
Thanks to our Sponsors and Supporters!
While the NSW Government provides significant funding to Marine Rescue, units like Marine Rescue Eden rely on the local community to ensure we are always rescue-ready.
We therefore very much appreciate local businesses who are able to formally sponsor us to pursue significant goals. A good example is the current Bendigo Bank sponsorship of the fit-out of our Marine Rescue Eden : Snug Cove training facility. We simply cannot do our important work without this sort of targeted sponsorship and are happy to discuss mutually beneficial opportunities.
We are also grateful for support given by individuals and local businesses in cash, goods or in kind. From having a Marine Rescue Donations boat on your business premises to cash donations, there are many ways that you can help support Eden Marine Rescue activities.
If you can help us to save lives on the water, please make contact with the unit today!
Your generous support will help keep our teams rescue-ready.
Marine Rescue NSW is registered as a deductible gift recipient (DGR). Any donations you make to Marine Rescue NSW over $2 are tax deductible.
Marine Rescue Eden: Sponsors

Bendigo Bank is committed to supporting local communities.
Yes, it's time to feel good about who you bank with.
Our Bendigo Community Bank branches give up to 80% of profits back to the community. We aim to develop long-term prosperity by supporting programs that help empower local individuals and groups within the local community.
Bendigo Bank is the key sponsor in helping Marine Rescue Eden deliver boating safety training & education to our local community, with sponsorship of the MRNSW Snug Cove Training Facility Fit-Out.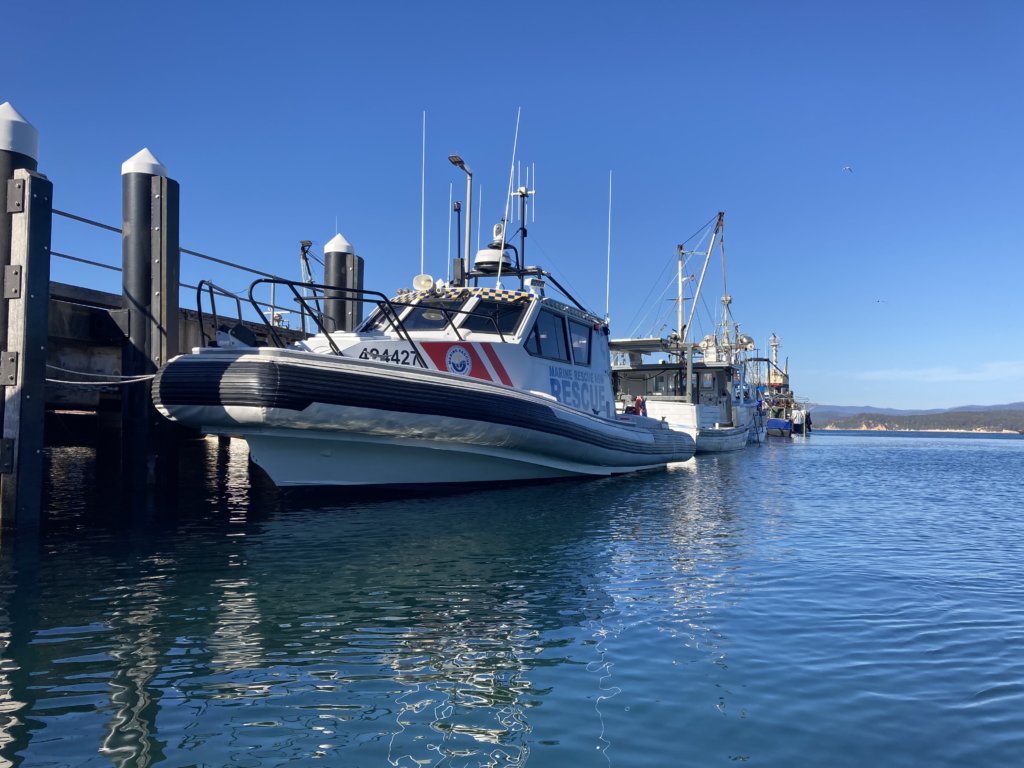 Marine Rescue Eden: Supporters

FRASER MARINE on the Princes Hwy Eden NSW sell all the top brands of new boats including Quintrex boats. We also sell quality used boats.
We sell Outboard brands such as Suzuki – Evinrude Etec and Tohatsu. We also have an extensive range of Stihl power equipment
We service marine motors, trailers and boats in our workshop. Come see us at 31 Mitchell St Eden, or give us a call on 02 6496 3688.
DATA DOWN UNDER. Primarily we are a software development company designing software solutions for professionals in different fields.
We also recognize quality products that have been long in development and big on results. To this end we are very proud to be appointed the sole Australian and New Zealand Distributor for the Lindersoft range of products, especially their flagship product SetupBuilder.
To develop great software you need great tools. Our Programming Language of choice is Clarion. So it is no surprise that when we were offered the opportunity to become the Australian Distributor for Soft Velocity, the developers and suppliers of Clarion, we seized it with both hands.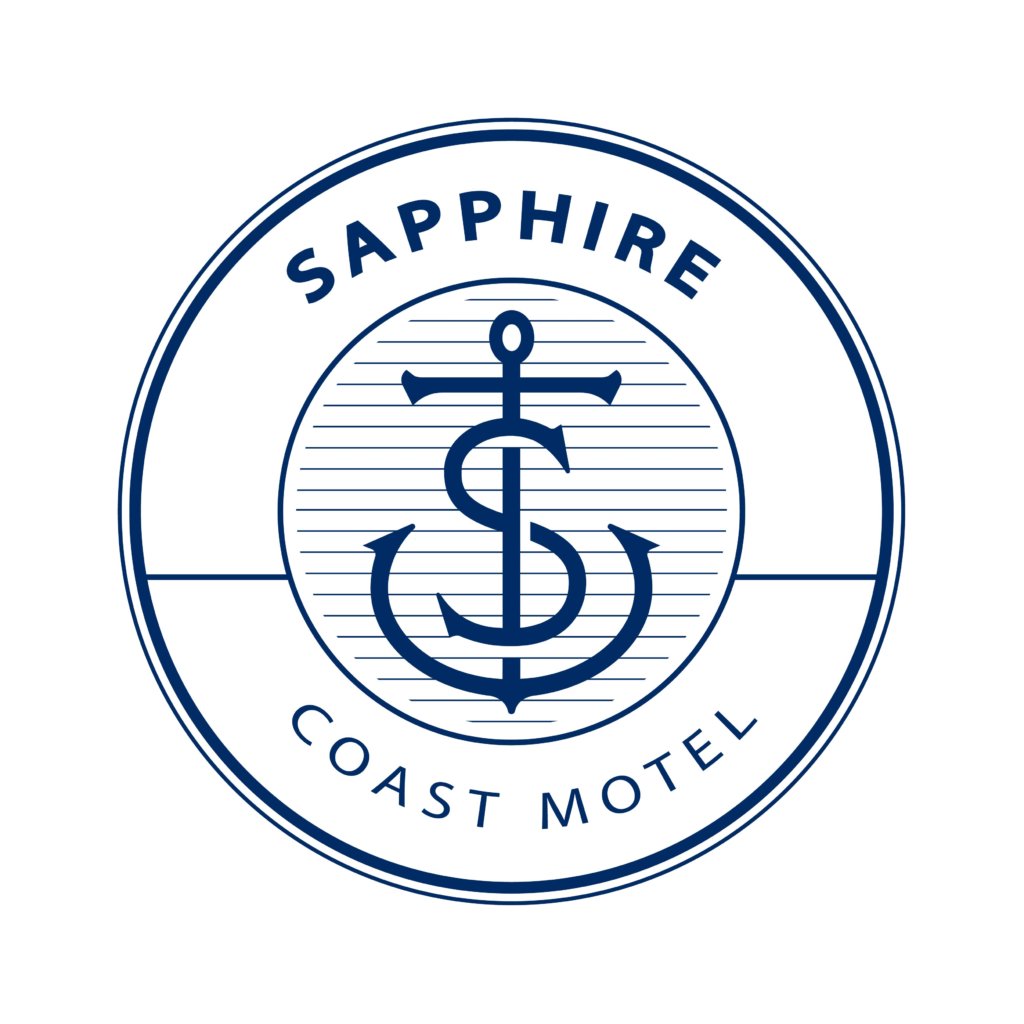 SAPPHIRE COAST MOTEL. Newly Renovated, 14 Room Motel PLUS 3 Bedroom Apartment located in the heart of Eden. Their beautifully decorated, fresh rooms will have you feeling relaxed and refreshed.
Walking distance to shops and beaches but private and quiet enough for a relaxing break. Great for all travellers from overnight stays, weekenders, family holidays or business travel.
The Australasia Hotel is an historic hotel in Eden, New South Wales. It was built in 1904 and many original features have survived after being fully restored back to it's origins by local builder, Neil Rankin. It has 8, unique and luxurious hotel rooms, each with a clawed bath, King bed and spectacular views. The hotel also boasts it's own Wine Bar, Lounge and Restaurant highlighting the best produce the region has to offer.. The hotel is Heritage Listed and is perfect for couples looking for a romantic getaway or someone looking to escape the world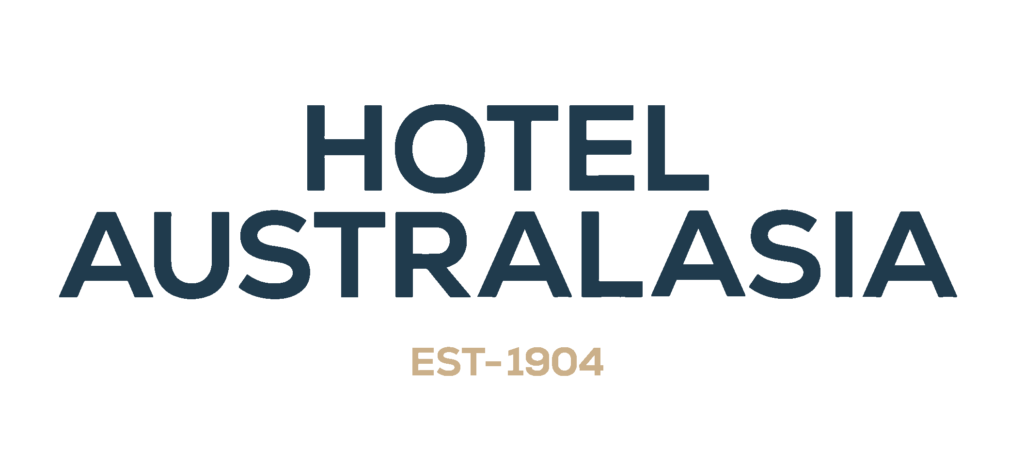 Make a donation to Eden Marine Rescue.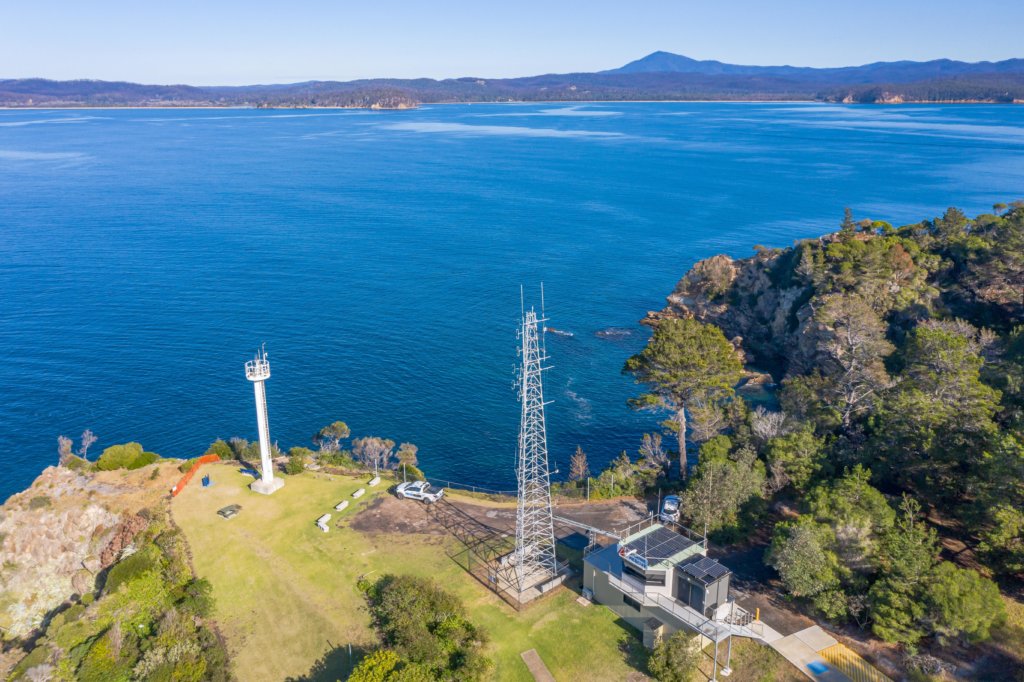 Do you want to help save lives on the water and help promote boating & marine safety in our community? Can you spare a minimum of 4-8 hours each week to make this happen? Would you like to receive the training, uniform & equipment that you will need to make this a reality? Then NSW Marine Rescue Eden is the right choice for you!
We are looking for volunteers to join the Marine Rescue Team in Eden. Marine Rescue operates in two primary areas, Coast Radio Station monitoring of emergency marine radio channels – from our modern Search & Rescue Control Centre (SARCC) on Lookout Point Eden and on-water Rescue on our sea-going Rescue Vessel (X30) currently berthed in Snug Cove adjacent to our Crew Ready Room and Training Offices. Like most modern organizations there are other areas where volunteers can make a real difference such as providing fundraising, administrative, specialist, or other support.
More than 25 per cent of our members are women and we are committed to reflecting the community we serve, encouraging women, individuals from non-English speaking backgrounds and all ages to join us.
When you come on board as a member of Marine Rescue NSW you are becoming part of a proud, enthusiastic and skilled team. There are many opportunities for our members to learn new skills and find new roles in which they can serve their community.
Don't delay – now is the time to take that step to make a powerful & valuable contribution to your local community and help save lives at the same time – Join Eden Marine Rescue today!